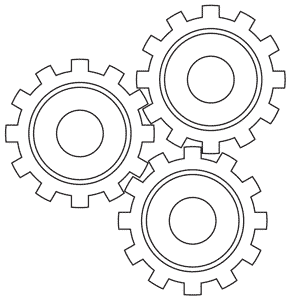 If you are a registered user please click here
Enquiry form
Baumann parts on line is a service available to our dealers and service providers but if you are the owner of a Baumann product and presently experiencing any difficulties or feel we could improve parts supply to your company please click here.
Register
If you are a dealer and presently maintaining Baumann product and would like to register for our online service please click here.
We are very proud of our industry leading Parts on Line system; it allows instant access to our dealers to check and order parts on line having them delivered in most instances the next day.
Workshop manuals, electrical diagrams, operators manuals are all loaded onto the system under the relevant serial number. This means your local service agent has instant access to information.
Could we improve our parts supply to your company? Please click here